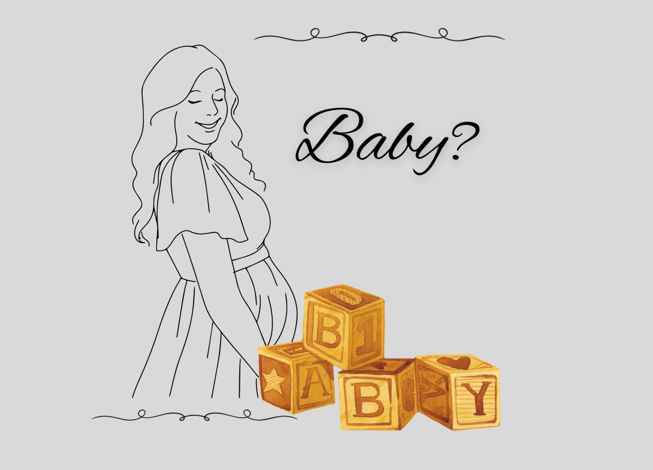 Hailey Bieber recently discussed her feelings about persistent pregnancy rumors in an interview with GQ.
She revealed her frustration with the frequent rumors suggesting she's pregnant, emphasizing that it's disheartening to be scrutinized for something as simple as feeling bloated. Bieber continued, "When there comes a day that that is true, you, as in the internet, will be the last to know." The star does want to have children someday saying that motherhood, "is something that I look forward to. It's also such a private, intimate thing. It's something that's going to come when it comes. And it's just, honestly, at the end of the day, so hilarious how much people care. Let me do what I want to do with my body and you guys can do what you want to do with your body, let it just let it be that."
Regarding her future children inheriting the famous Bieber name, she acknowledged that while it offers opportunities, it also comes with challenges. Earlier this year, in the midst of discussions about nepotism in Hollywood, Hailey was spotted wearing a shirt that said "Nepo Baby." She even thought it would be a great idea for her future child to wear a similar shirt, expressing enthusiasm about it.