88.7 The Pulse (KVIT-FM) is a community supported Hit Music station operated by the staff and students of the Radio and Audio Production Department at the Main Campus of the East Valley Institute of Technology (EVIT).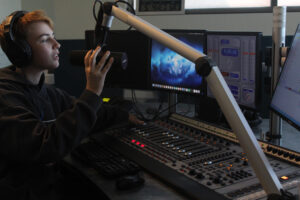 In 2015, EVIT acquired 88.7 FM giving Valley listeners a fun and upbeat alternative to corporately programmed radio stations. We play what is current and not what "the suits" tell us to play. We listen to our students, listeners, ourselves, our friends and social media to help us explore all the great songs and artists that are just beginning to "pop"!
The mission of The Pulse is to provide a locally programmed station that is family-friendly, respects the voices of our listeners and responds to the needs of our community.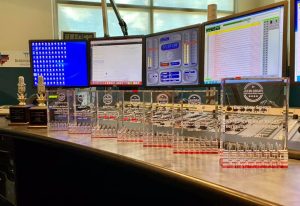 88.7 The Pulse is one of the most powerful High School radio stations in America, targeting young adults and families all over the Valley. In 2021, 88.7 The Pulse was designated Best High School Radio Station in America by the John Drury High School Radio Awards.