News
Hurricane Otis Hits Mexico, Acapulco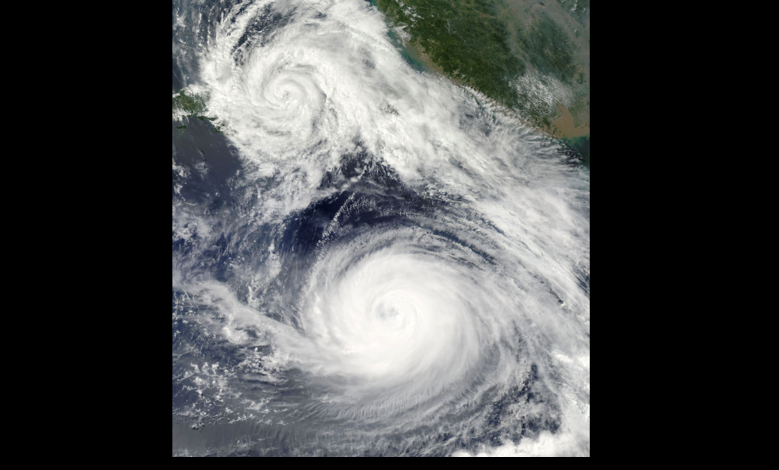 Hurricane Otis, a formidable Category 5 storm, made a devastating impact on Mexico's southern Pacific coast, particularly the resort city of Acapulco. The hurricane unleashed widespread flooding and desperation among the residents, leading to instances of looting due to the slow response in providing assistance.
Although the full extent of casualties and damage remains uncertain, Acapulco was largely cut off from access by road as of late Wednesday. Experts are dubbing Otis the most powerful storm in recorded history to strike the Eastern Pacific Coast.
The once elegant beachfront hotels now appeared as shattered remnants, with countless windows shattered by the force of Hurricane Otis. Drone footage from Foro TV revealed that Acapulco's Diamond Zone, a bustling oceanfront area with hotels, restaurants, and other tourist amenities, was mostly submerged beneath a vast expanse of brown water, concealing boulevards and bridges.
Numerous structures suffered severe damage, with walls and roofs torn off completely or partially. Solar panels, cars, and debris cluttered the lobbies of badly affected hotels. In some areas, people waded through water up to their waists, while in less inundated streets, soldiers worked diligently to clear the roads of rubble and fallen palm fronds.