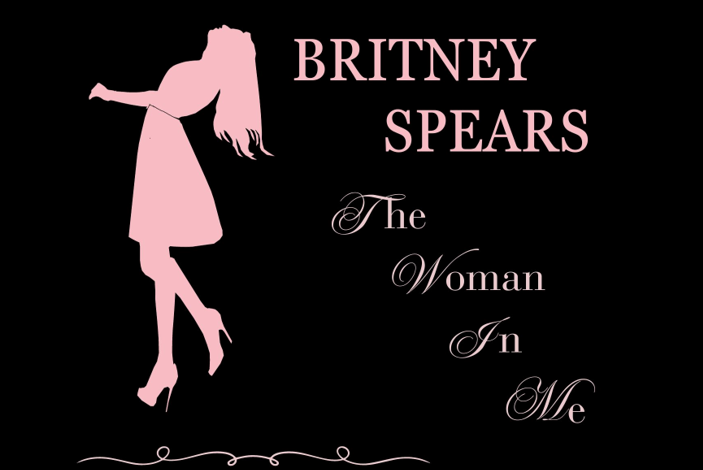 After years of fans urging Britney Spears to share her own truth following her long-standing conservatorship, her memoir, "The Woman In Me," is finally on its way.
Pop icon Britney Spears is releasing her memoir, "The Woman in Me," on October 24. In the book, she shares her journey from a teen superstar to one of the best-selling female artists, her difficult conservatorship experience, and her past relationships. She describes the challenges she faced, including a lack of freedom, harsh judgments from strangers, and the loss of her passion. This memoir marks her chance to finally tell her own story after years of others doing it for her.
While the book's specifics are shrouded in secrecy, Gallery Books' statement hints at a narrative that delves into her incredible journey, revealing the inner strength of one of pop music's greatest performers. It emphasizes the enduring power of music and love and underscores the importance of a woman sharing her story on her own terms.
Britney's memoir is expected to cover her experiences as a teenage sensation navigating the challenges of adulthood in the public eye, as well as her journey through motherhood, her relationships, her conservatorship, and her life after gaining freedom. The book is described as "a brave and astonishingly moving story about freedom, fame, motherhood, survival, faith, and hope."