News
East Valley Institute of Technology's Power Campus Comes Alive With Excitement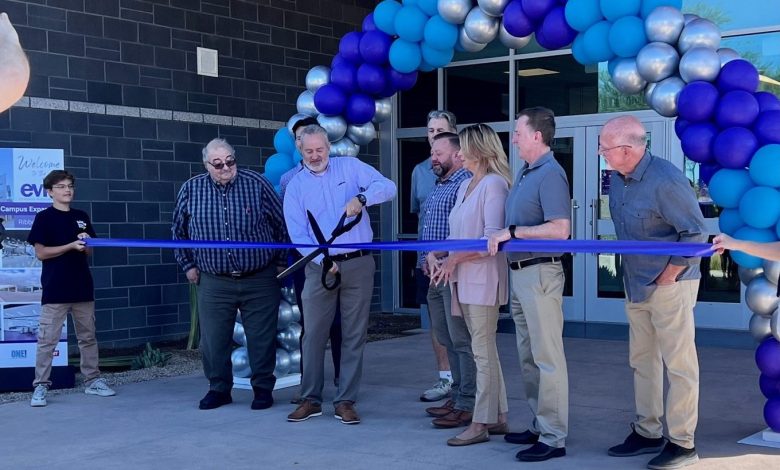 Once upon a sunny October morning (10/21), the East Valley Institute of Technology's (EVIT) Power Campus, located at 6625 S Power Rd, Mesa, AZ, came alive with excitement as students, families, and the community gathered to celebrate a momentous occasion. The ribbon-cutting ceremony marked the beginning of a day filled with exploration and discovery.
With a helicopter landing that left everyone in awe, the event kicked off on a high note. From flight simulators to fingerprinting demonstrations, and even pumpkin chucking with a catapult, there was no shortage of thrilling activities to enjoy. The campus buzzed with energy as visitors got a glimpse into the diverse programs EVIT has to offer. It was a day of inspiration and wonder, showcasing the incredible talents of the students.
Food trucks added to the festive atmosphere, ensuring that nobody went hungry. As the day concluded, the EVIT community looked forward to an exciting future, empowered by knowledge and innovation.