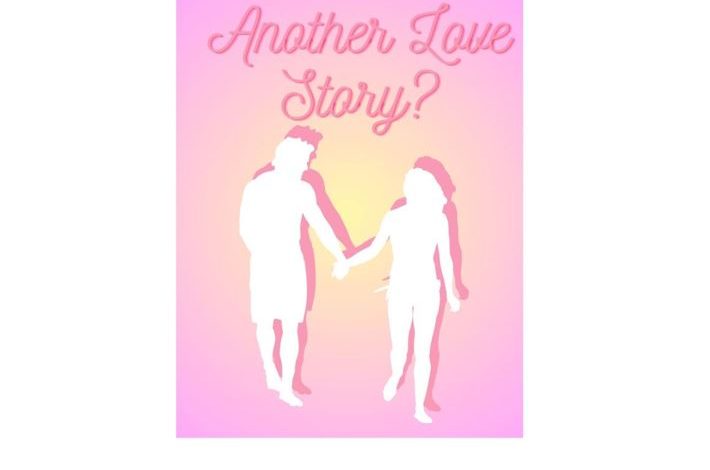 Travis Kelce is getting a lot of attention because people are gossiping that he's dating Taylor Swift. People got really curious when they saw Taylor sitting with Travis's mom at a Chiefs game.
Travis knows about the rumors, but he wants to keep his private life private. He talked about it on his podcast "New Heights," and his brother Jason teased him about the attention. Travis thinks it's cool that Taylor came to the game, but he's not saying if they're dating or not. In their podcast, the Kelce brothers hinted that they might talk about Taylor Swift, and Travis was seen leaving the game with her. On the podcast, Travis mentioned one of Taylor's songs, "Getaway Car," when talking about what they did after the game. This made people talk even more.
Travis isn't trying to stop the rumors, but he wants everyone to respect their privacy. He wants to focus on his job and talking about sports, not his personal life. Whether they decide to tell people about their relationship or not is up to Travis and Taylor, and we should respect their choice about what they want to share.