Entertainment
DJ Acee Music Adventure Now On Saturdays On 88.7 The Pulse!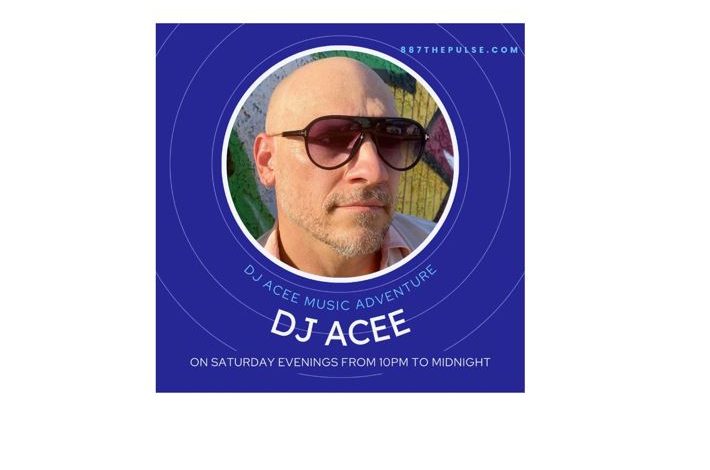 Meet Matt Stadnicki, our Marketing and Events Assistant at EVIT. Matt joined the EVIT team in May and has quickly grown fond of his role, falling in love with the organization and especially 88.7 The Pulse. His deep passion for education is evident, and he takes pride in being a part of it.
Beyond his work at EVIT, Matt has developed a strong affinity for music, with a particular love for Reggae, hip-hop, pop, and rock genres. He's also involved in various other projects, including the radio station's "Wrench Nation" Automotive Lifestyle show, the "Dueling Coaches Podcast Show" and DJing at local high school events.
Exciting news: Matt Stadnicki has recently teamed up with 88.7 The Pulse! Fulfilling a long-held dream, he now hosts a show every Saturday night from 10 pm to 12 midnight. Going by the name "DJ Acee" on his show, "DJ Acee's Music Adventure," Matt describes it as a journey through his extensive record collection  he has accumulated over the years. DJ Acee is committed to sharing fantastic music and collaborating with various EVIT programs in the future. Stay tuned for more musical adventures with DJ Acee!