Entertainment
News
A Closer Look at Ashton Kutcher's Refreshingly Honest Admission About Not Knowing Who Harry Styles Is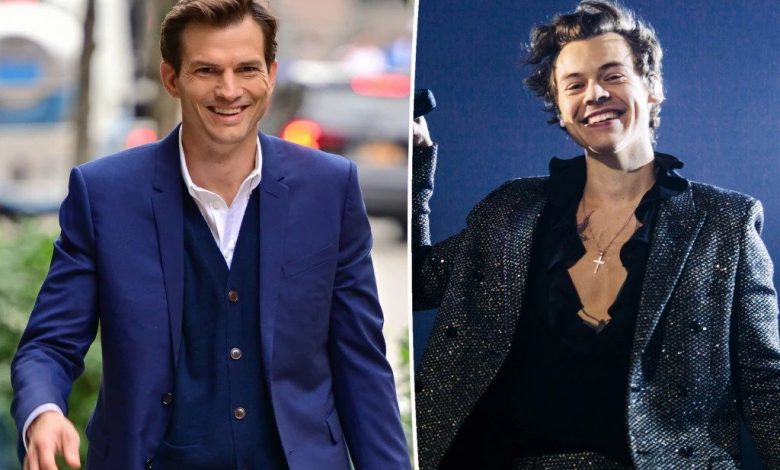 Ashton Kutcher recently made headlines when he openly admitted that he had no idea who Harry Styles is. This refreshingly honest admission has sparked a lively discussion about the generation gap between Kutcher and Styles. In an interview with Entertainment Tonight, Kutcher was asked about Styles' new single "Watermelon Sugar". Kutcher responded with a coy smile and said "I don't know who Harry Styles is". While the audience laughed, Kutcher followed up with a comment that he was "not a cool dad". Kutcher's admission has brought attention to the generational divide in pop culture.
Harry Styles is a British singer, songwriter, and actor who rose to fame as a member of the boy band One Direction. He has since gone on to launch a successful solo career, making him a household name among younger generations. Kutcher, on the other hand, is a 42-year-old Hollywood veteran who rose to fame in the 2000s. Kutcher's honest admission has resonated with many people, including parents and those of older generations. By openly admitting that he's out of touch with pop culture, Kutcher has highlighted the importance of staying up to date with current trends. It's a reminder that no matter how old you are, it pays to stay informed.
In an age of celebrity culture, Ashton Kutcher's admission is a breath of fresh air. His willingness to be open about his lack of knowledge about Harry Styles has sparked an important conversation about the generational divide in popular culture.