News
The Best Valentine's Day Gifts Under $35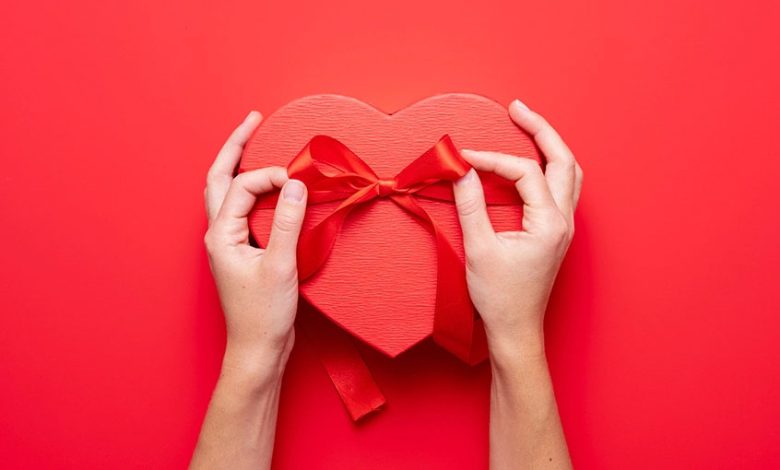 Valentine's Day is the perfect time to show someone you care without breaking the bank. From delicious treats to thoughtful gifts, there are plenty of ways to make your sweetheart feel special without spending a fortune. Whether you're looking for something small and sweet or something with more wow-factor, here are some of the best Valentine's Day gifts that won't break the bank.
Heart-Shaped Box of Chocolates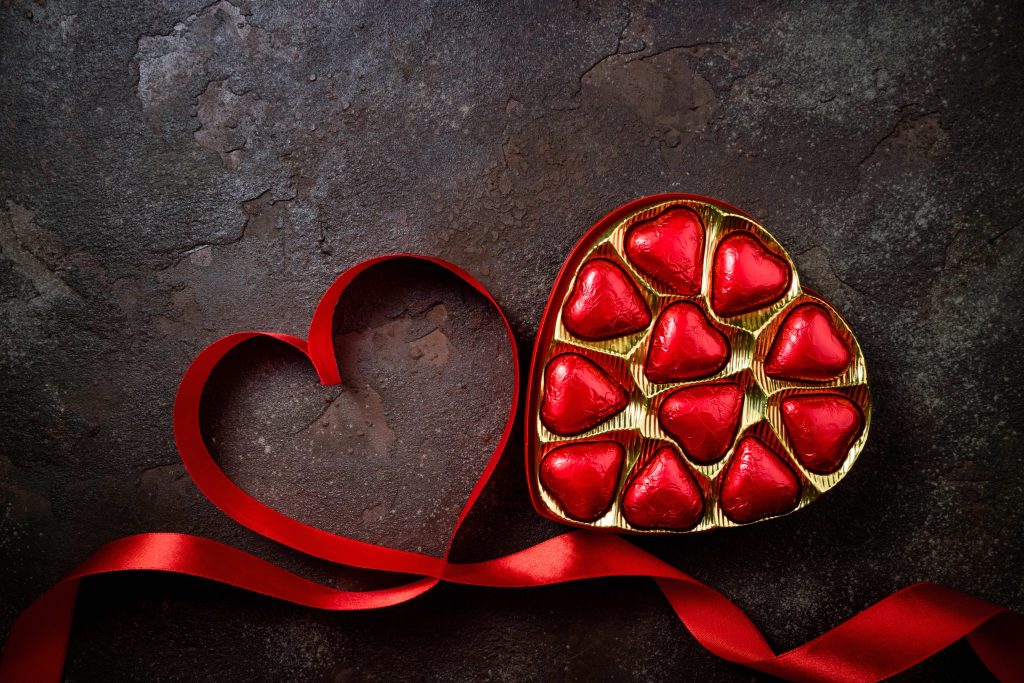 Nothing says "I love you" like a box of chocolates. Whether you opt for a classic heart-shaped box of assorted chocolates or a more modern flavor assortment, you can't go wrong with this classic Valentine's Day treat.
Customized Mug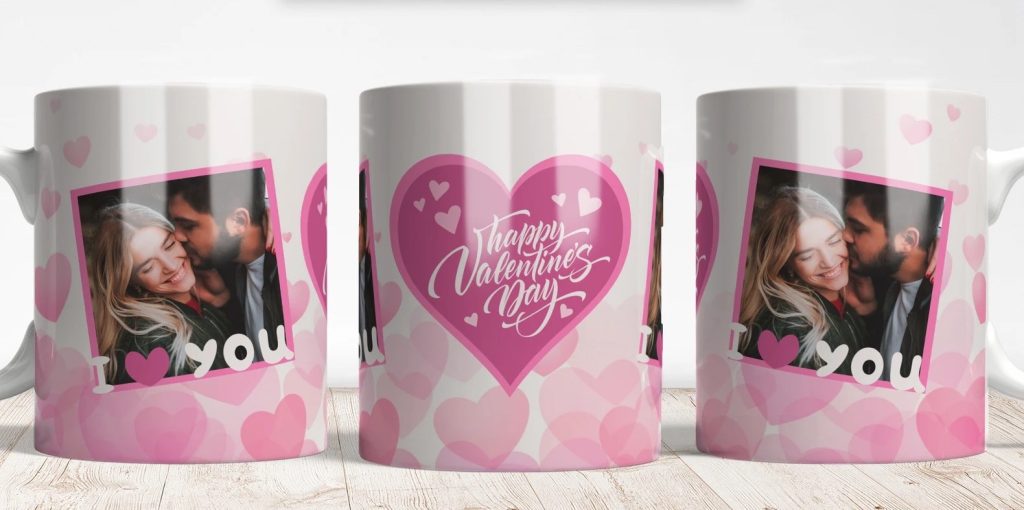 A personalized mug is the perfect way to show your special someone that you're thinking of them. Whether you choose one with a funny saying or a romantic quote, your significant other will love sipping their morning cup of joe out of a mug made just for them.
Spa Gift Set
Show your loved one how much you care by giving them a spa gift set. From luxurious bath bombs and body scrubs to aromatherapy candles and essential oils, you can create a customized spa experience for your Valentine on a budget.
Bonsai Tree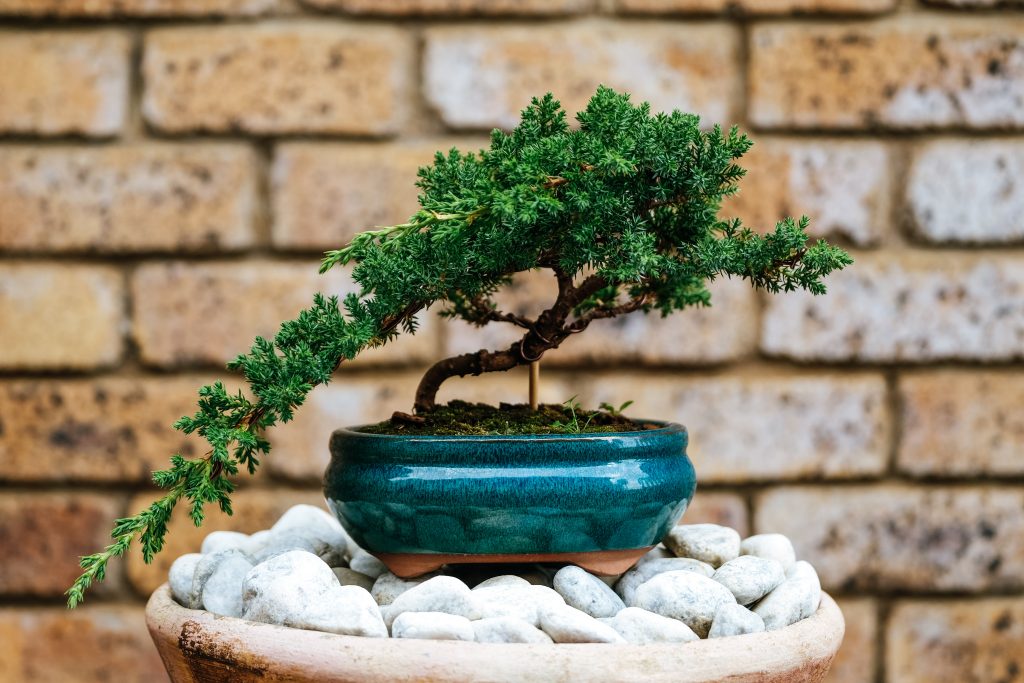 If your Valentine loves plants, a bonsai tree is an affordable and thoughtful gift. Bonsai trees come in a variety of shapes and sizes and are easy to care for, making them a great addition to any home.
Framed Photo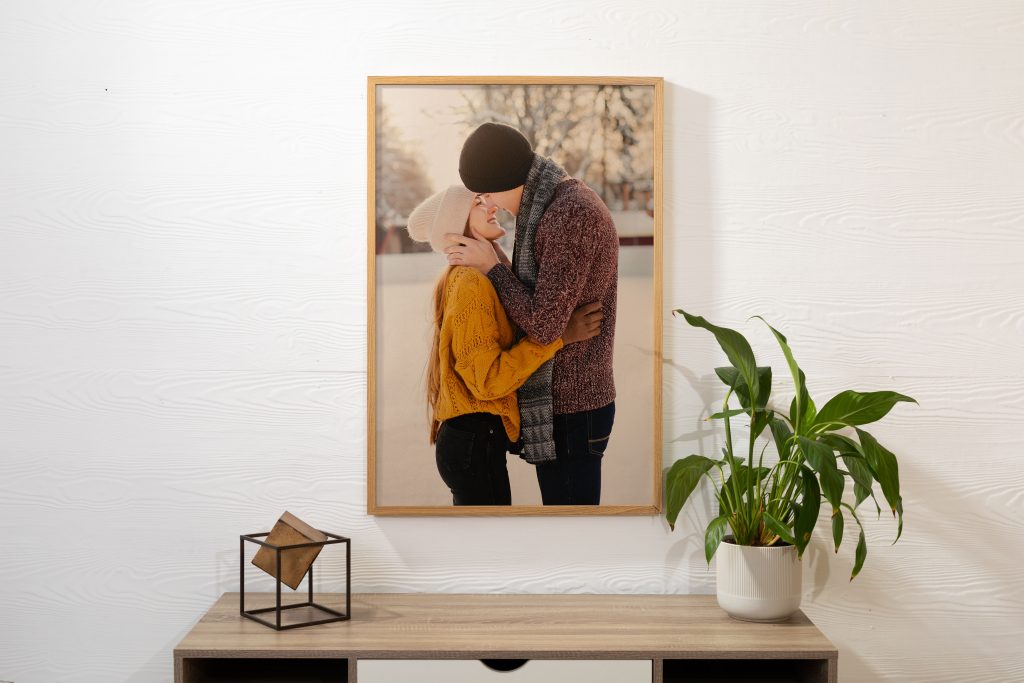 Nothing says "I love you" like a framed photo of the two of you. Whether it's a candid shot or a posed portrait, your Valentine will cherish a framed photo for years to come.
No matter what you choose, your Valentine is sure to feel loved this Valentine's Day. With these affordable and thoughtful gifts, you can show your special someone how much they mean to you without breaking the bank.