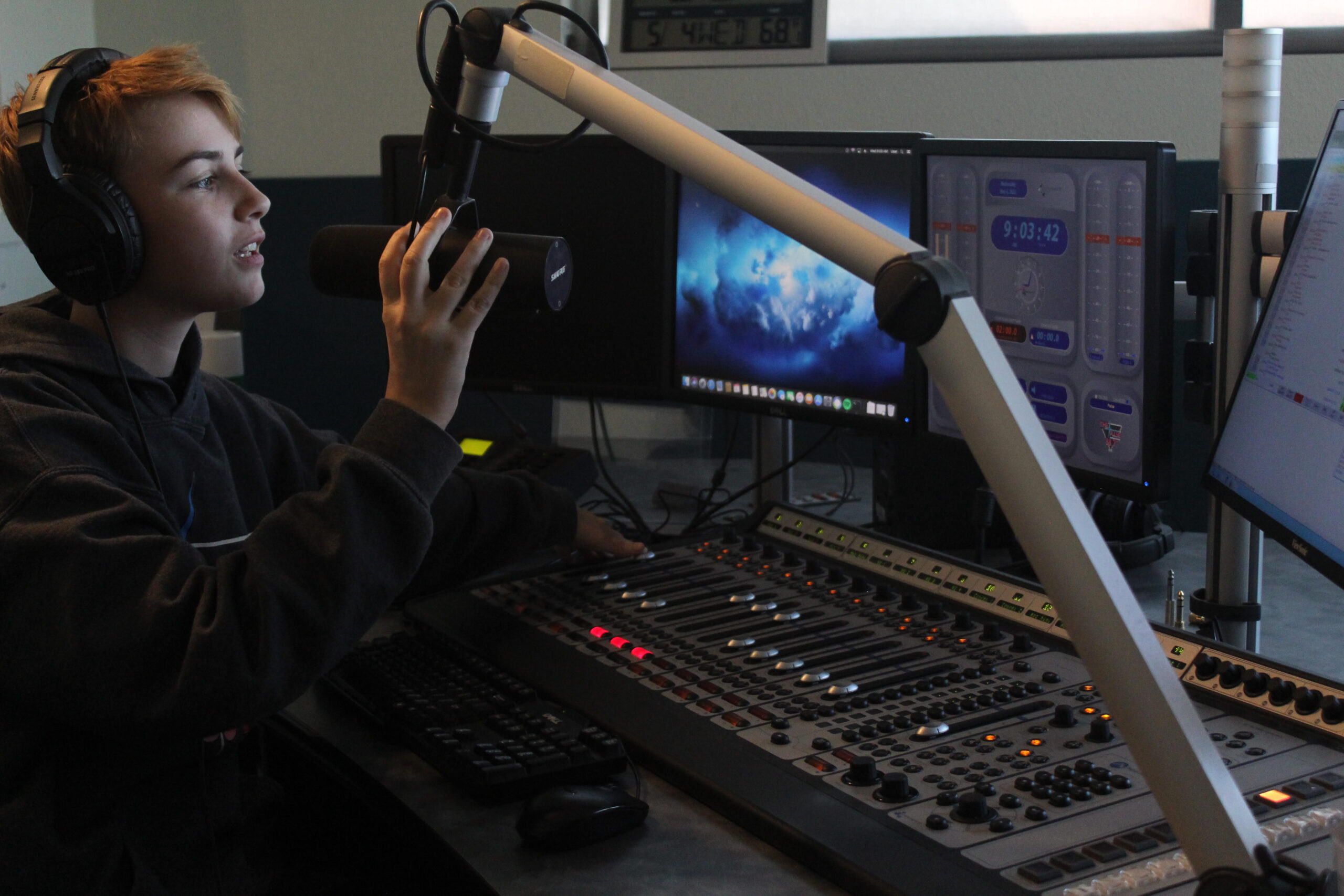 Earlier this week, East Valley Institute of Technology in Phoenix announced Michael Mallace as the new GM at High School radio station KVIT-FM. With fewer kids getting into radio than in the past, we reached out to Mike to pick his brain on what keeps the kids interested in joining our industry.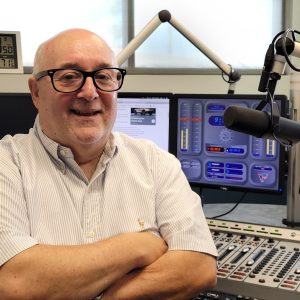 Radio Ink: Why do you think high school radio stations are a dying breed?
Mallace: The school radio stations that are not succeeding are not embracing change. Like commercial radio stations, High school radio stations today are not one dimensional and just the terrestrial signal. It is everything else as well, including music production, specialty programming, high school sports, the web, social media, content creation, events, podcasts, streaming YouTube, Tik Tok etc. It might be difficult to get students excited about a terrestrial FM station but it is not hard to get them excited about the complete package or specific elements of it under the radio station umbrella. The high school stations that embrace the entire array of assets the radio brand has to offer will continue to thrive and provide exceptional skills that are desired by future broadcast employers..
Read the full interview with Michael Mallace on RadioInk.