Sports
Suns Early Season Struggles Continue
Sports Director: Hayden Barto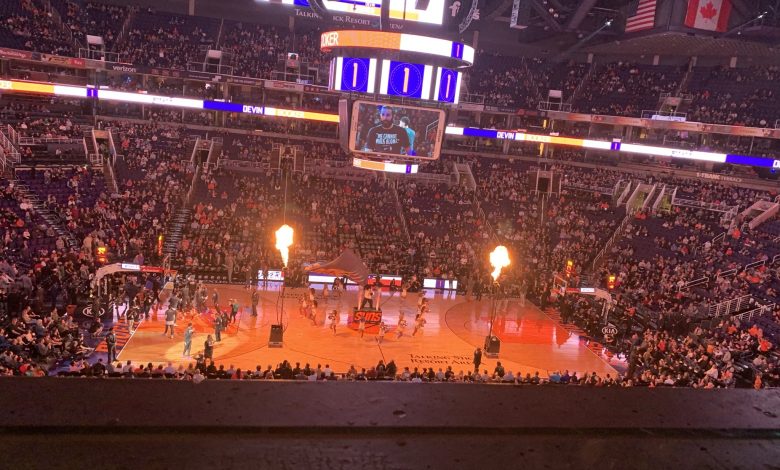 The Phoenix Suns are 0-2 to start out their home stand. After taking losses to The Lakers and The Thunder, it's clear that this team still needs a little more time to figure things out.
Yes Devin Booker has been sidelined pretty much every game besides two, but that shouldn't really even be an excuse.
Throughout every game, The Suns put themselves in pretty good positions for themselves to win games, however their 4th quarter collapses are the reason for most of their losses. In terms of scoring, The Suns rank 30th in 4th quarter points (22.8). Closing has been an issue.
Another issue for The Suns has been turnovers. The Suns are 28th in the league in most turnovers per. game (16.8). A part of this issue has been due to Devin Booker and Bradley Beal's absences, and now that Beal is back they still need Booker's ball handling. That may not even be enough, something that would easily solve this is if the Suns acquire a true point guard. Be on the lookout for a trade, if the issues aren't solved by Devin Booker's return.