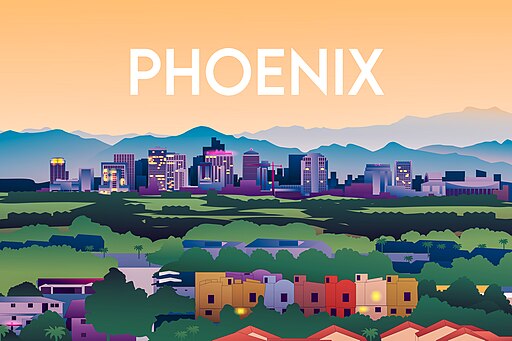 Arizona is known for its intense summer heat and dry climate. Climate Change in AZ has caused annual precipitation to decrease. This means drier soils and longer periods without rain, making droughts more severe.
Phoenix, Arizona's temperature continues to rise breaking its previous record for the most days at or above 110F (43C)!
On Saturday September 9, the National Weather Service announced that the temperature in Phoenix reached 110F, making it the 54th day this year with temperatures of at least 110F. Saturday's temperature broke the previous record of 53 days that was set in 2020.
Excessive heat warnings have been issued, so while the heat is still going for our fellow Arizonans make sure to hydrate and stay healthy!