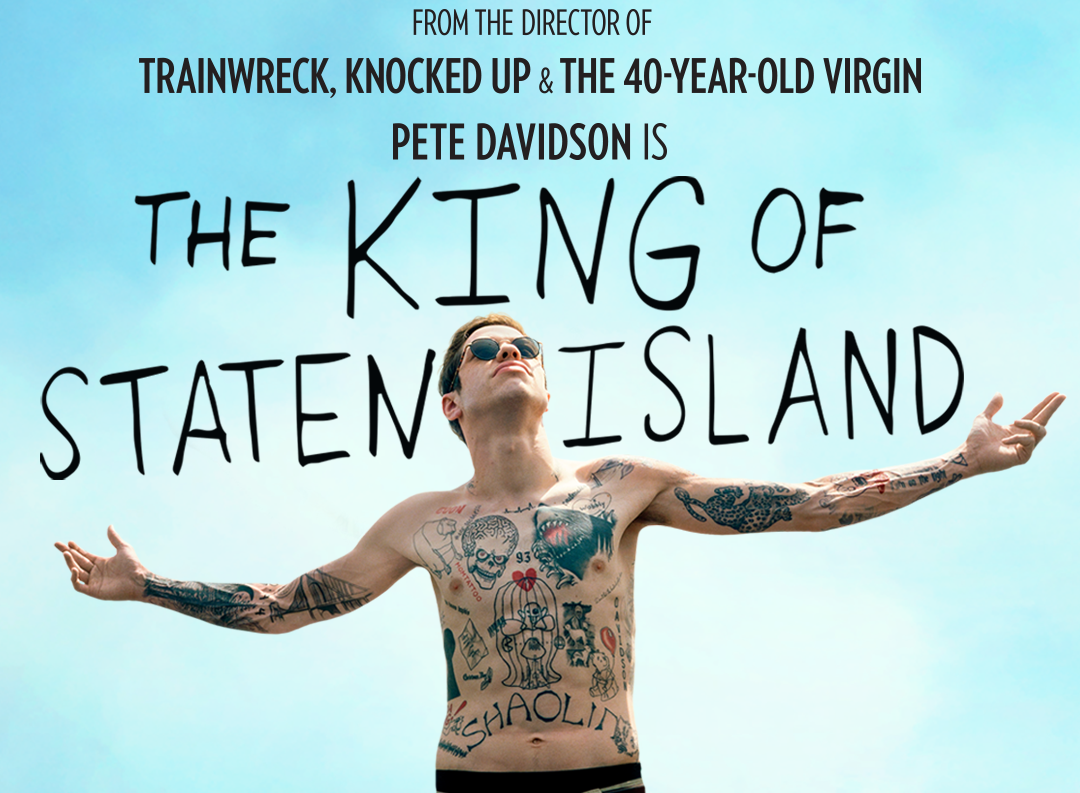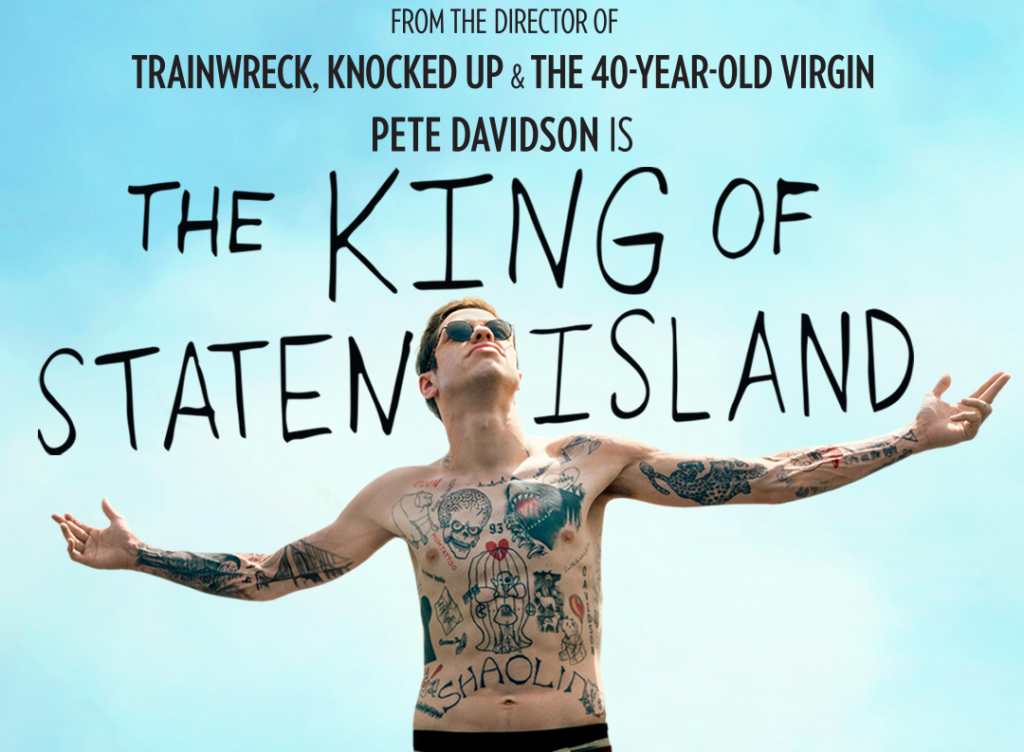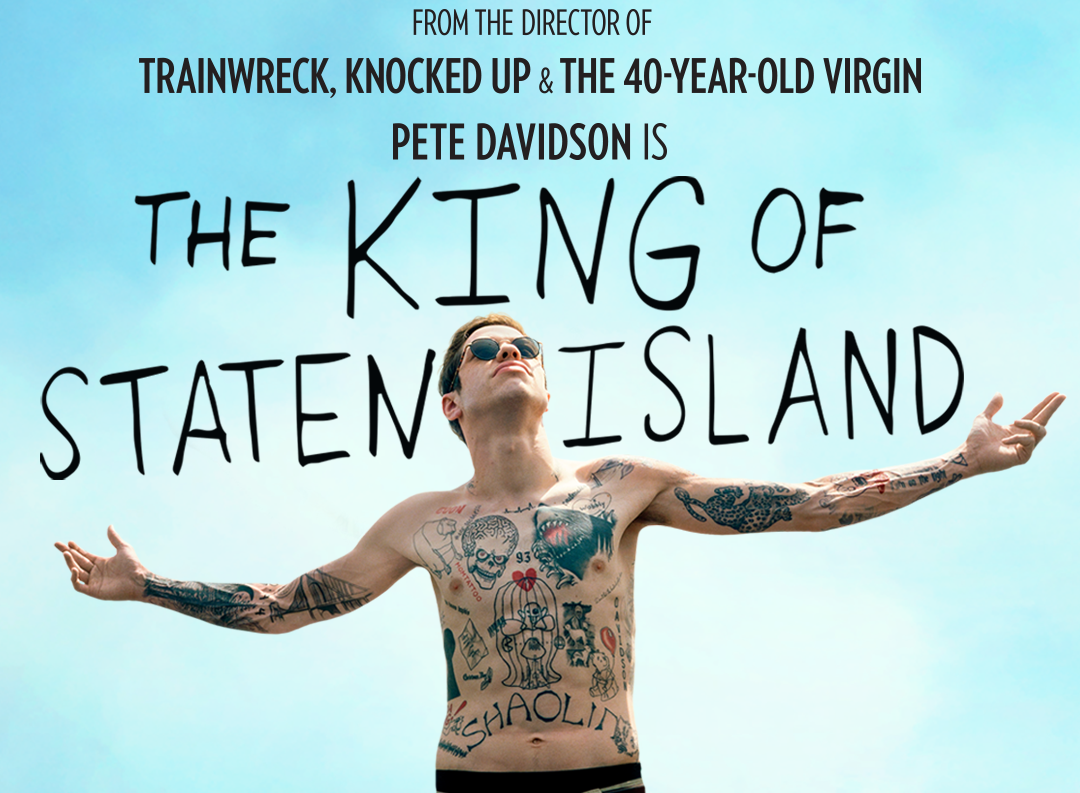 With so many streaming options at home, it's tough to figure out what to watch on a Friday or Saturday night. Whether you're with friends, family, or a loved one, here are ten suggestions to please most everyone. Sit back, relax, and enjoy these shows!
King of Staten Island (Amazon, Apple TV + more)
Best Deal: $16.99 in HD here ($18.49 – $1.50 off your first movie)
From the director of Trainwreck, Knocked Up, & The 40-Year-Old Virgin, Pete Davidson stars in Judd Apatow"s "King of Staten Island." Rolling Stone called it, "Hilarious and Heartfelt." Awards Circuit said it's, "Judd Apatow's Best Film Yet!" It's a semi-autobiographical comedy-drama about Pete Davidson growing up in Staten Island. He loses his father during 9/11 and ends up entering
the world of stand up comedy.